The world of gaming is constantly evolving, and with it, so are the games that we play. While many games have come and gone, one game that has stood the test of time is Starcraft 2. Developed by Blizzard Entertainment, Starcraft 2 is a real-time strategy game that has captured the hearts of millions of gamers worldwide. Despite being released over a decade ago, Starcraft 2 continues to be a staple in the gaming world, and for good reason. In this post, we'll explore why Starcraft 2 is still relevant today.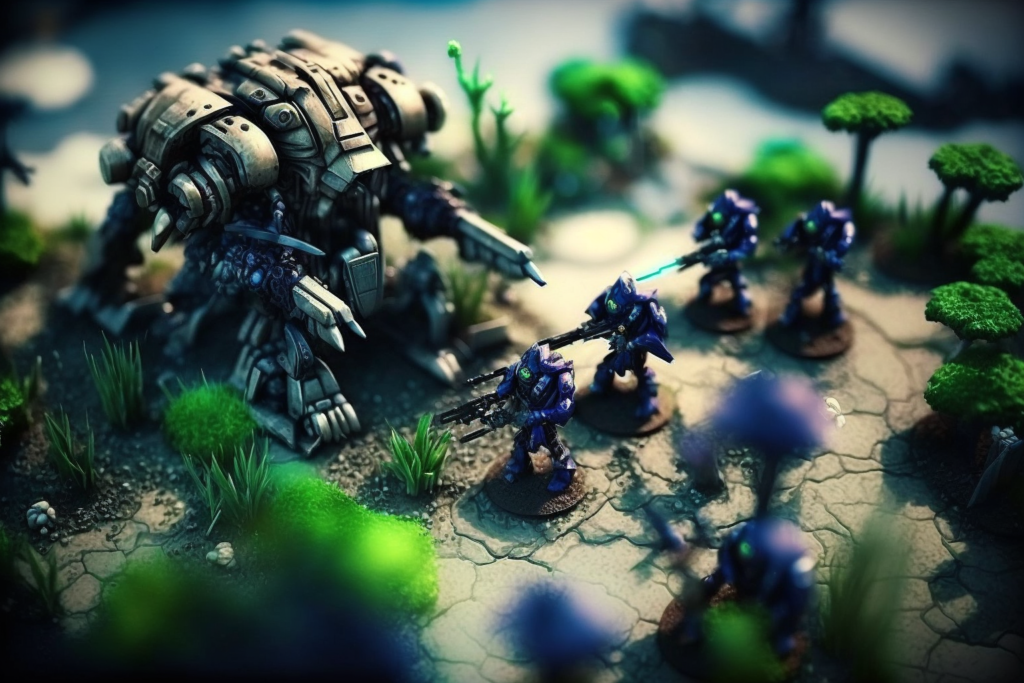 The History of Starcraft 2
Starcraft 2 was released on July 27th, 2010, as the long-awaited sequel to the original Starcraft game, which was released over a decade earlier. The game was an instant hit and quickly became one of the most popular real-time strategy games of all time. The game is set in the 26th century and features three different factions: the Protoss, the Terran, and the Zerg. Each faction has its unique set of units and abilities, and players must use strategy and tactics to defeat their opponents.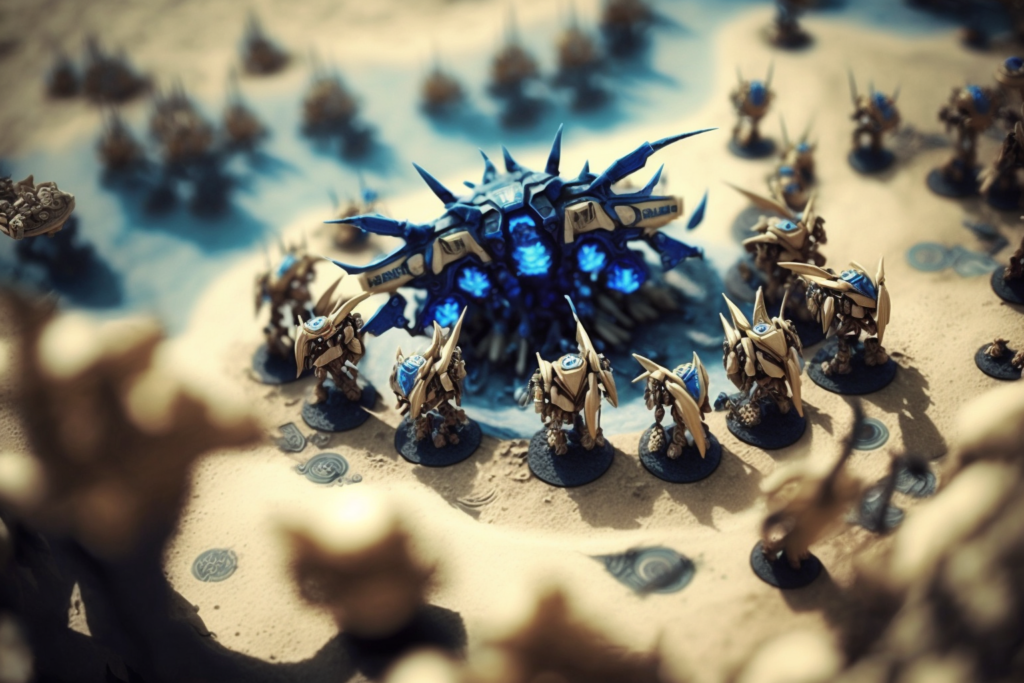 What Makes Strategy Games Important
Strategy games are an essential part of the gaming world, as they require players to think critically and plan ahead. Unlike other types of games that rely on quick reflexes and reaction times, strategy games require a more deliberate approach. Players must analyze the game's mechanics, consider their opponent's strategies, and plan their moves accordingly. This type of gameplay fosters creativity and problem-solving skills, making strategy games an excellent tool for learning and personal growth.
Starcraft's Role In Strategy Games
Starcraft 2 has played a significant role in the evolution of strategy games. The game's complex mechanics and deep gameplay have set a high standard for other real-time strategy games to follow. The game's campaign mode provides players with an engaging story that introduces them to each of the game's factions and their unique playstyles. The multiplayer mode is where the game truly shines, with millions of players worldwide competing in ranked matches and tournaments.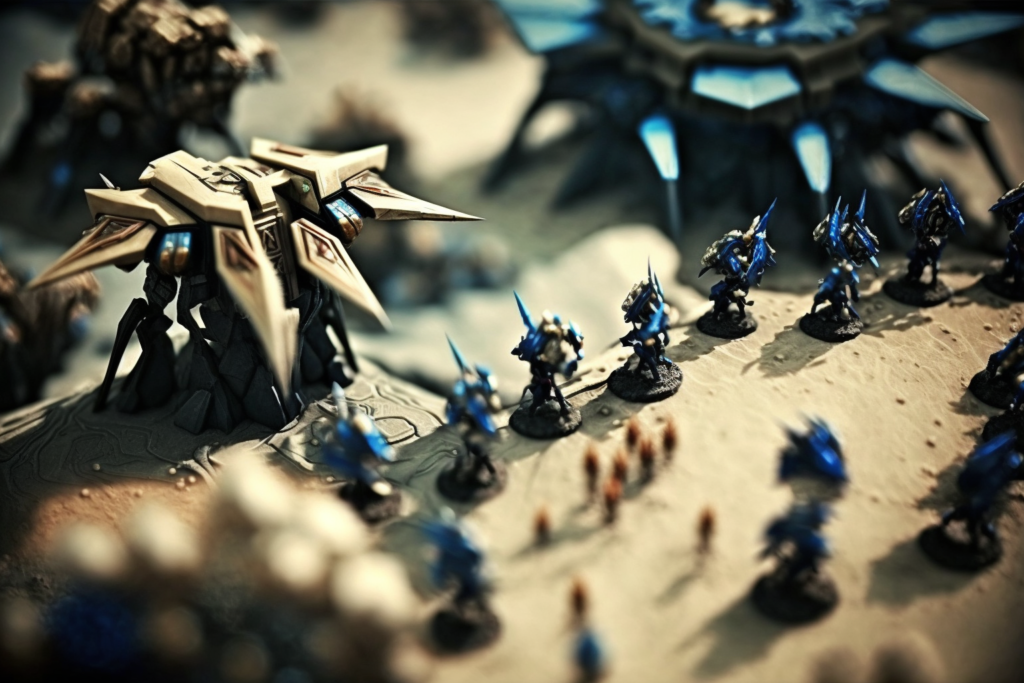 The Future of Strategy Games
The gaming world is constantly evolving, and strategy games are no exception. While there are many excellent strategy games on the market today, Starcraft 2 remains one of the most popular and enduring. As technology continues to advance, we can expect to see even more complex and engaging strategy games in the future. However, Starcraft 2's legacy will undoubtedly continue to inspire future developers to push the boundaries of what is possible in the genre.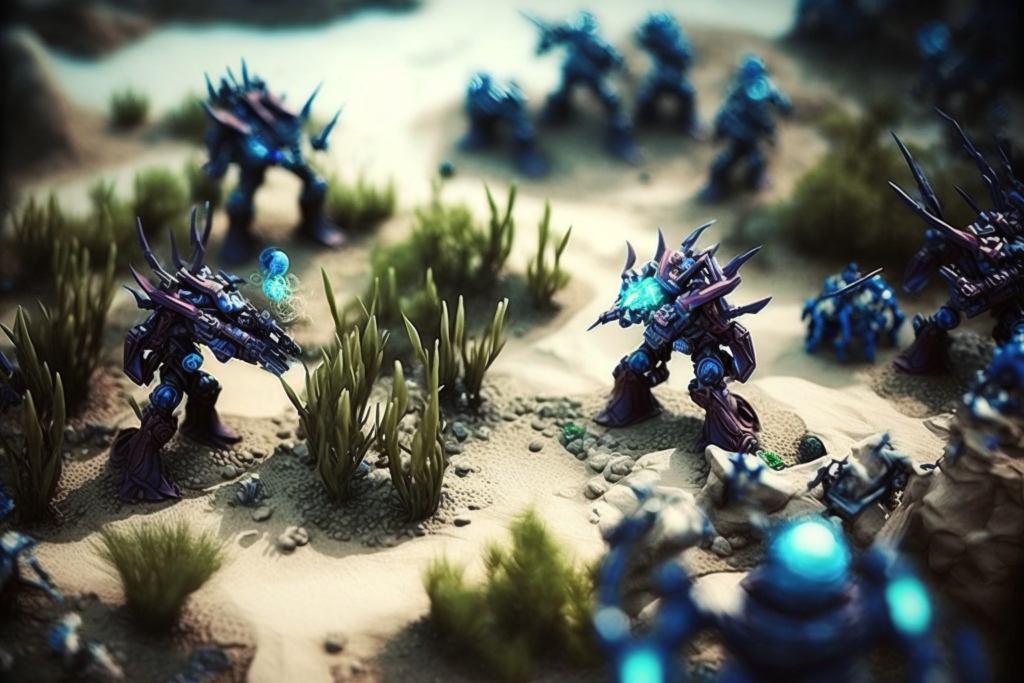 Starcraft and EGaming
Starcraft 2 has had a massive impact on the world of esports. The game's balance and mechanics have made it a favorite among pro gamers, and it has become one of the most-watched esports in the world. Blizzard Entertainment has been a driving force in the growth of esports, and Starcraft 2 has played a significant role in the company's success. The game's balance patches and ladder system have helped to maintain a fair and competitive environment for players, while the arcade mode has provided a platform for community-created content.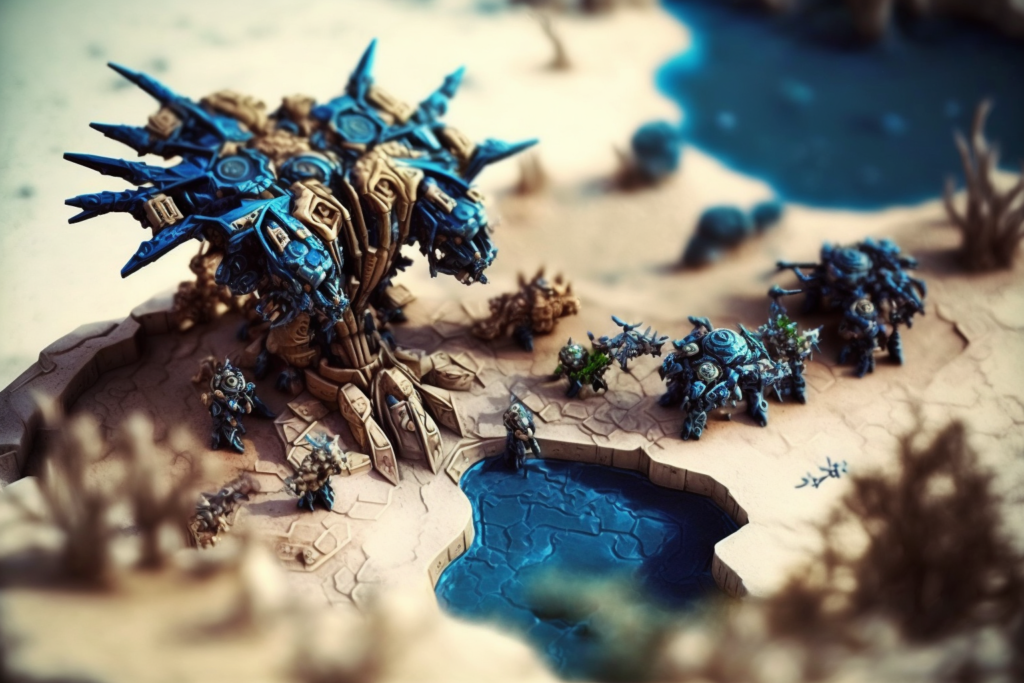 Conclusion
Starcraft 2 is a game that has stood the test of time. Its complex mechanics, engaging gameplay, and rich history have made it a favorite among gamers worldwide. While the gaming world continues to evolve, Starcraft 2's legacy will undoubtedly continue to inspire future generations of developers and players alike. Whether you're a fan of real-time strategy games or a newcomer to the genre, Starcraft 2 is a game that you won't want to miss. So what are you waiting for? Jump into the world of Starcraft 2 and experience the thrill of strategy gaming